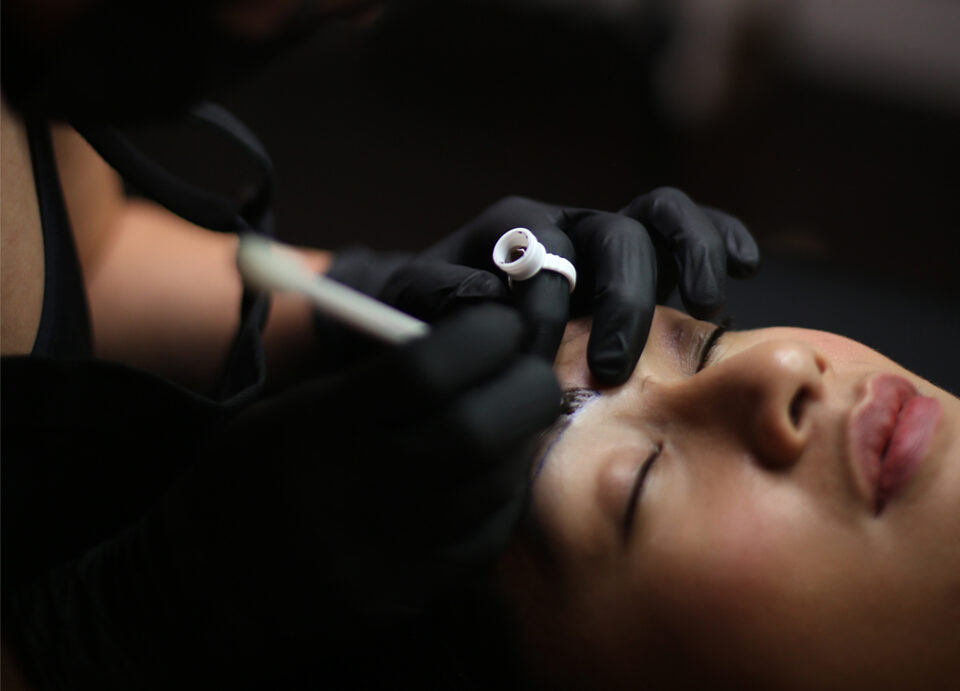 Microblading 101 – what to expect
Interested in having your brows microbladed but slightly nervous? It's completely normal. That's also the reason why, from the start of your consultation, the process is a collaborative one. The artists at White Rabbit Studios work with you to design every millimeter starting with the shape, thickness, flow and every other detail in the middle. Because let's face it, brows are as unique as the individual wearing them.
DON'T expect us to rush you DO expect us to aim for perfection!
The initial microblading experience lasts around 2-3 hours. During this time, your brow artist will follow these 10 steps:
Take photos of the brows with and without make-up
Clean and prepare your brow area
Measure and map the desired shape using a brow pencil
Have you look at the shape and tell us if any adjustments are needed
We then use a surgical market to map it onto your face
Next comes the numbing cream; for you that is not the artist
Ink is mixed to closely match your natural brow color
After the numbing cream effect has set in, we'll remove that
And, we pre-draw every stroke to make sure it's exactly what you wanted
and only then, our professional Microblading application begins
Microblading is a two step process, scheduled 6-8 weeks apart. While not mandatory, we recommend completing both sessions for optimal results.
The touch up is the second part of the microblading experience with White Rabbit Studios. This session is scheduled 6-8 weeks after the initial appointment, as it takes that long for the pigment to settle into the skin. The touch up will follow the steps from the initial microblading session as well as give the artist a chance to adjust color and shape depending on how the hair strokes faded during the healing process.
Still curious? We recently had the pleasure of working with Gita, a well-known NYC fashion blogger Mimi & Chichi. She worked with White Rabbit Studios artist Jess Lee to document and share her microblading experience and what to expect with her followers!
"I've been wanting to do this forever but I'm such a wuss when it comes to pain. It took me awhile to convince myself that it's "worth the pain". Well I don't know what I was worried about because it did not hurt anywhere near what I thought.

Gita Woosley