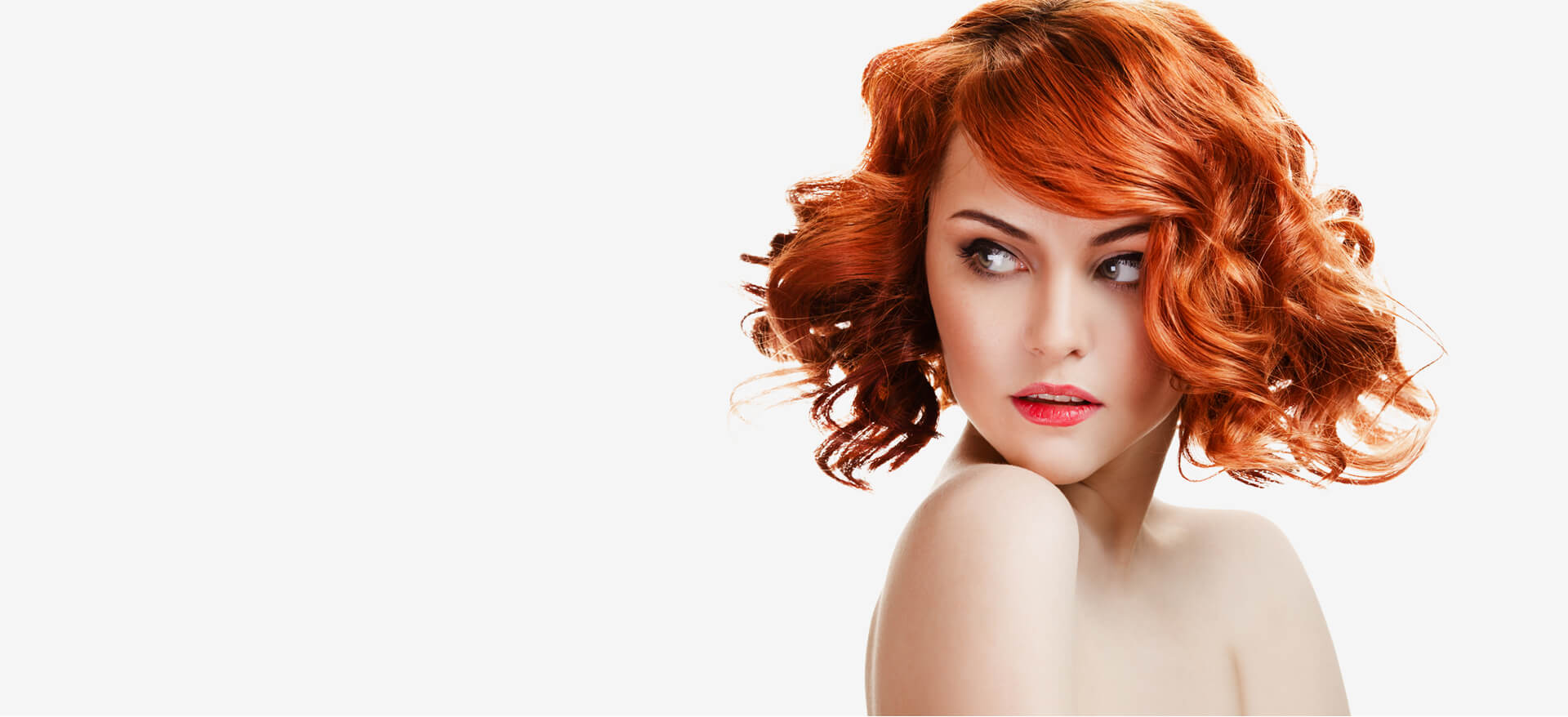 Life is too short
for bad brows
book appointment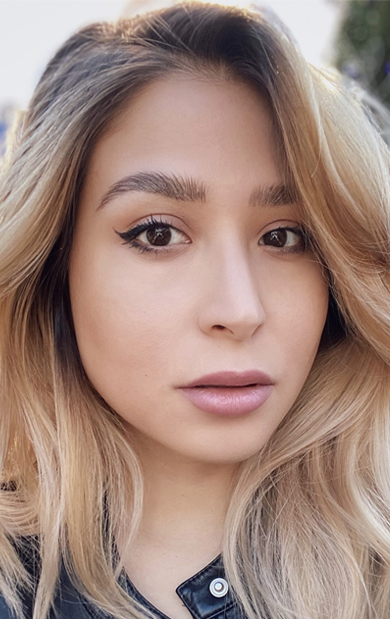 Your brows
Will thank you
White Rabbit Studios is a cosmetic tattoo studio exclusively focused on achieving the best results in microblading to up your brow game! Whether you have light eyebrows, partial eyebrows, or no eyebrows, a microblading procedure can give you natural, flawless, fuller looking brows.
" Never underestimate the power of an eyebrow"
Microblading
Microblading is a technique of cosmetic tattooing that provides a means to partially or fully camouflage missing eyebrow hairs.
Microblading + Shading
Microblading + Shading offers the best of both powdered and hair-stroke effects combined together to achieve a fluffy, textured, yet defined brow.
Brow Lamination
Brow Lamination is a semipermanent procedure that temporarily adjusts the direction of the natural brow pattern for a fuller and fluffier appearance.
Freckles
Freckle tattooing is a cosmetic tattoo that creates the look of sun-kissed freckles or beauty marks on areas such as the nose, cheeks, shoulders, and collarbones.
Lip Blush
Lip Blush is a technique of cosmetic tattooing that creates a soft and subtle blush of color defining the shape and giving the appearance of plump and flushed lips.